Nominated as one of four finalists for the Gourmand Best Book Awards
in the category
 'Best Book About Spirits In The World, published 2008'
after winning the National heat for Sweden.

A click on the title icon brings you back to the Whisky Link library.
Purchase information
Retail and Bulk purchase,
Fill in form for price and term request.
Bulk orders are expedited in box(es) containing ten copies each.
Minimum quantity is one box.

Name of Retailer or other party.
­­­­­­­­­­­­­­­­­­­­­­­­­­­­­­­­
Single copies
Available from Sept 1 through web book shops or via retailers in various countries.
Click for access


Anywhere


United States and Canada


United Kingdom

United Kingdom


Sweden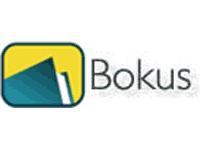 Sweden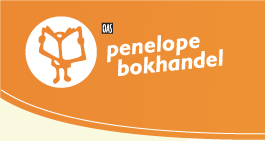 Norway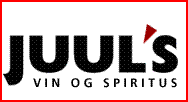 Denmark
<![if !supportLineBreakNewLine]>
<![endif]>


Germany


Whisky Magazine/UK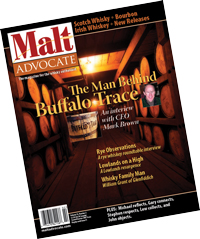 Malt Advocate/USA


Japan
JAPAN
   「この本は、日本の業者を通して入手可能です。購入にかんする情報を知りたい方は、hideyama1958@yahoo.co.jp にメールくださ
---

This book, first in its category, is an endeavor to document the facts and figures of a formative and exciting segment of the Japanese whisky industry.

It is also an attempt to mirror the arduous work and joy surrounding the rise of a trade that became an industry on its own merits.

The 'Japanese Whisky' portrays all distilleries involved in the foundation of a unique chapter in the global history of whisky making. Some of these entities are gone; others are still operating at full steam. Each of the distillery portraits contains histories and comprehensive technical data, some never published before.

A special segment maps a vast number of whisky versions produced over the years. Tasting notes, photo documentation and comments are included for each of them.

Plenty of side information such as how to travel and visit distilleries, the Japanese whisky bar culture, how to and where to find Japanese whiskies and much more is highlighted in the book.

Technical data

Hardback
Size 11.3 x 11.1 x 0.9 inches (285mm x 285mm x  22mm)
Shipping weight approx. 2 pound
Pages approx 160
Illustrations Color photographs
Language English
Price GBP 30, Euro 40, USD 60
ISBN 978-91-633-2093-4
Official release date May 1st, 2008
<![if !supportLineBreakNewLine]>
<![endif]>


Other books about whisky written by me are 'Rare Malts' ISBN: 1 84689 007 1, it is available over the counter at
larger bookshops or via Amazon or other Web booksellers, or direct via the Publisher.
Winner of Gourmand Best Book Awards in the category
 'Best Book About Spirits In The World, published 2006'.



A click on the book icon takes you to the Publisher's site.



A click on the Amazon icon takes you to their site.
_________________________________________________________________________________________________


<![if !supportLineBreakNewLine]>
<![endif]>
I also participated in compiling this book.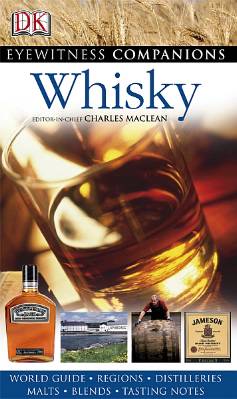 A click on the book icon takes you to the Publisher's site.
<![if !supportLineBreakNewLine]>
<![endif]>
Paperback/Flexiback
Size 125 x 217 mm
Number of pages 288
ISBN 978-14-053-2814-2
Publication date April 1, 2008
Publisher Dorling Kindersley





<![if !supportLineBreakNewLine]>
<![endif]>
Malmoe, Sweden on April 10, 2010
HTML script by Pippi Production© 2010